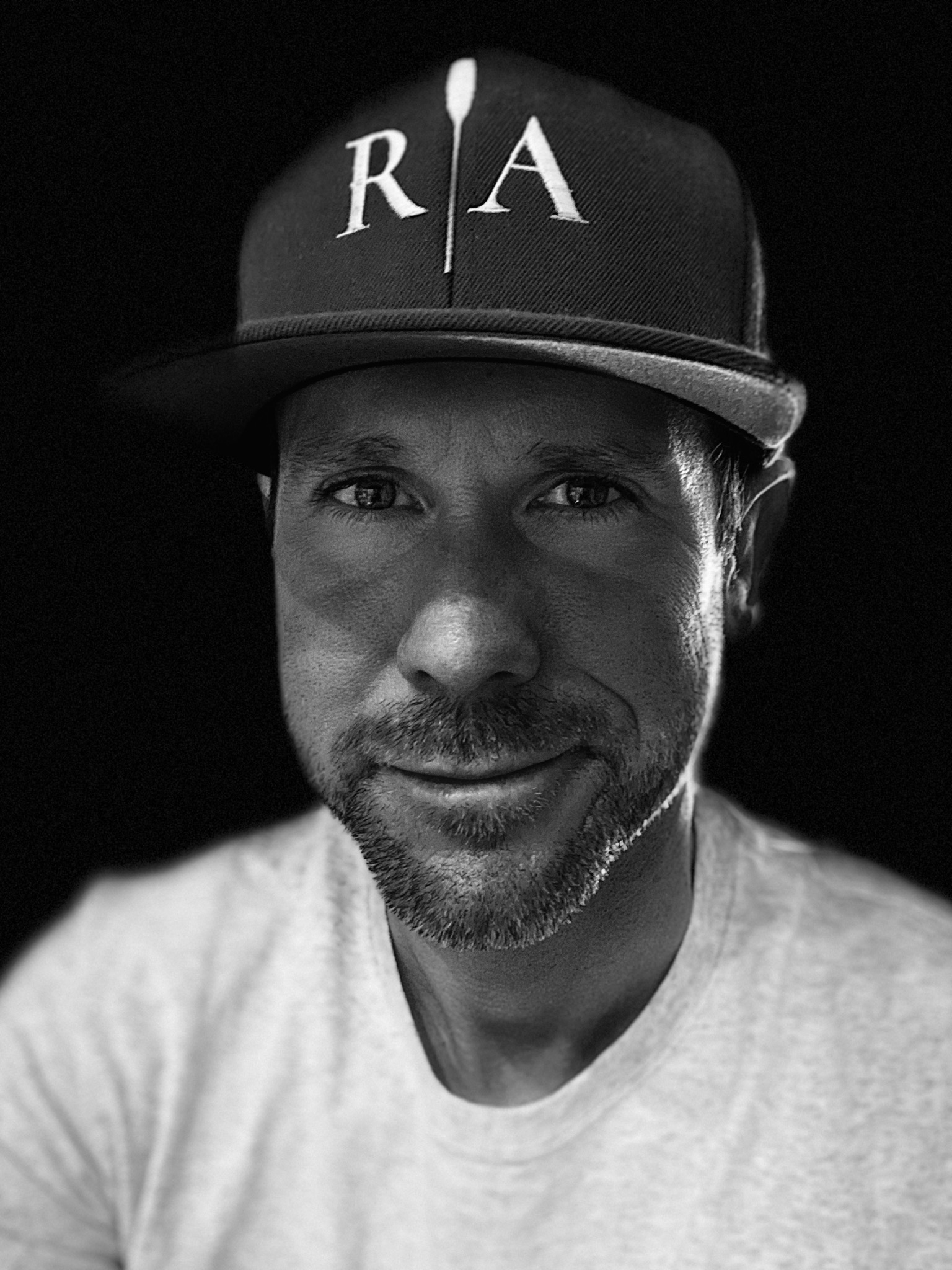 Olympian, Coach, Competitor, Motivator
Luke Walton has over twenty years of experience in fitness, with a background in rowing and triathlon, as both competitor and coach.  Luke was a member of the US National Rowing Team from 1999-2003, and also a member of the 2004 Olympic Rowing Team, in Athens, Greece.  He was undefeated in his Collegiate rowing career at UC Berkeley 1998-2001, having never lost a heat, semi-final, or final en route to 4 straight PAC-10 and National Championship titles.  Luke was recently selected to the PAC-12 All Century Rowing Team, an honor bestowed on a select group of top athletes from the past hundred years.  He also studied and rowed at Cambridge University, competing in the Cambridge Oxford Boat Race (the world's oldest and longest running collegiate competition) in both 2005 and 2006.
Luke employs his vast knowledge and experience in rowing in his coaching of rowing clinics, one on one sessions, and consultations with high school athletes eager to be recruited to row in college.  He is one of the original Indo-Row indoor rowing instructors and has coached countless people to learn to row and to improve their rowing stroke power, technique, and efficiency.
Luke has also been competing in and coaching triathlon since 2006 and has a passion and knowledge in the sport that has helped countless athletes meet and exceed their training and racing goals, year after year.  He even coached one of his athletes to the 2016 Olympic Marathon Trials, in Los Angeles. He remains competitive as an athlete but focuses more on his clients' successes than his own.
Luke is schooled in Politics, both Undergraduate (University of California Berkeley) and Graduate (Cambridge University, England), but has chosen to pursue his true passion, coaching.  He brings the experience of both World-Class Athlete and Professional Coach to all of his fitness endeavors. He strongly believes that exercise and healthy lifestyle are integral components of, and directly related to, higher quality of life (at any age). He also believes that anyone can be an athlete, and that physical fitness is not a vanity or a luxury… it is a necessity.
Luke believes the pursuit of fitness, in any form, serves as the vehicle to helping people realize their "inner athlete", and to helping them achieve healthier, happier, and more productive lives.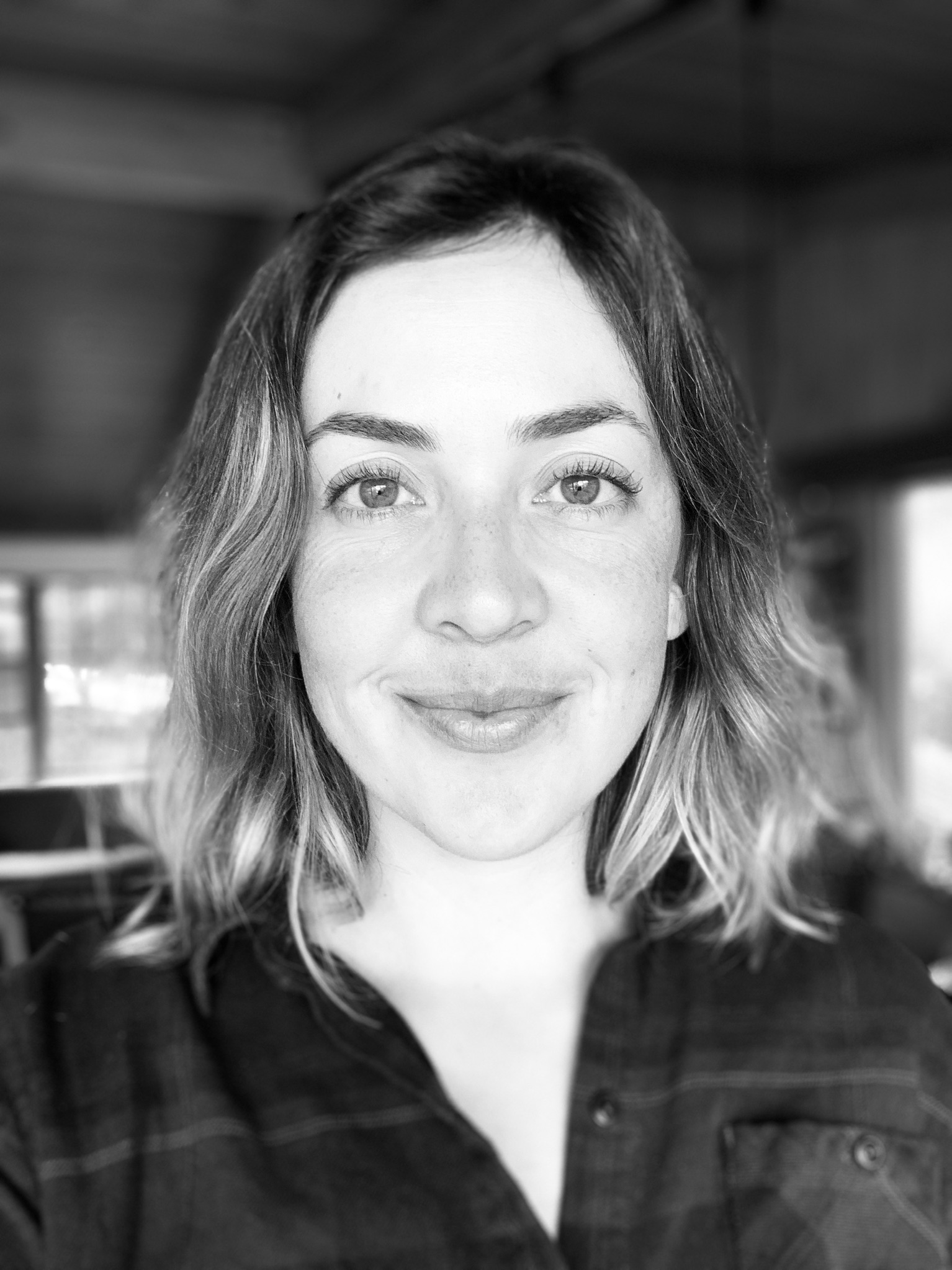 Olympic Gold Medalist, World Record Holder, Collegiate Coach, Motivator
Kerry is a 2016 Olympic Gold Medalist and two-time World Champion. She grew up in San Diego and attended Torrey Pines high school, where she played basketball and ran cross-country & track. Kerry was introduced to rowing at the University of Washington in Seattle, joining the rowing team as a freshman walk-on.  At UW, she earned an athletic scholarship as a junior, and was named varsity team captain as a senior.  Kerry graduated in 2011 with a degree in Biology-Physiology.
After graduation, Kerry went on to row for the US National Team for five years. During her elite rowing career, she won multiple gold and silver medals in international competitions, culminating with an Olympic gold medal in the Women's Eight in Rio. Kerry worked part-time coaching the high school athletes of Mercer Juniors (PNRA) Rowing while training full-time in Princeton, NJ.
Following the 2016 Olympics, Kerry went on to coach women's rowing at Oregon State University. Kerry has now transitioned out of full-time coaching and is pursuing a Doctorate of Physical Therapy at San Diego State University. She is excited to continue her passion for coaching and mentoring athletes with Rower Academy.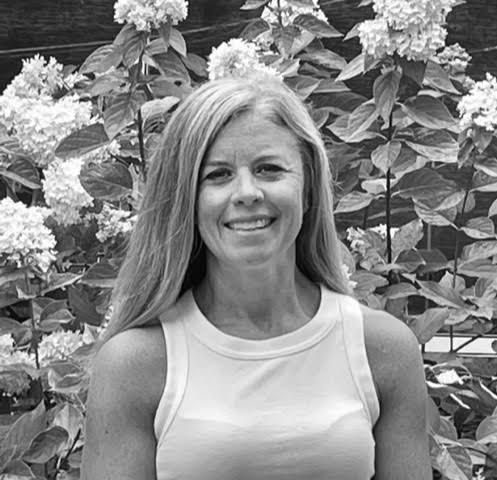 Masters Degree in Education, believes in the success  of her students
As Rower Academy's Academic Tutor, Kelly works tirelessly to help our student athletes take the drive and determination they show on the water and apply it to the classroom.  Kelly helps Rower Academy members put the "student" in student athlete.
Kelly provide tutoring to Rower Academy Student Athletes 7th grade through 12th grade in the following substantive mathematics subject areas: 1) Pre-Algebra 2) Algebra One, 3) Geometry, 4) Algebra Two, 5) Trigonometry, 6) Pre-Calculus, and 7) SAT Prep Tutoring.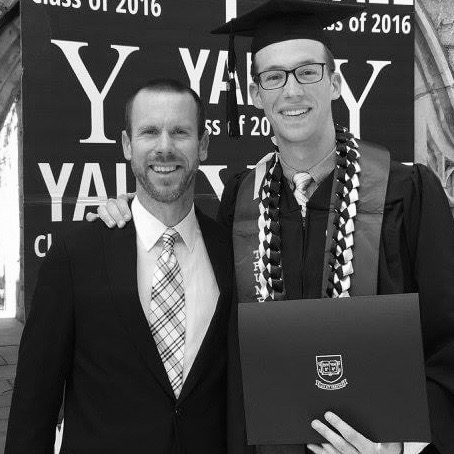 How will Rower Academy help you stand out against all the other rower and non-rower applicants at the school of your dreams?
Simply put: your 2k Ergometer Score. All high school students submit GPA, SAT, and ACT scores as part of their application data. But only rowers have an erg score to add to that mix. And that erg score, by and large, is used to determine your value as a recruit. Working to get your GPA/SAT/ACT scores up – and your 2k Ergometer score down – is key to positioning yourself as a top-level student athlete and rowing recruit.
Rower Academy was founded with this "academics up/erg score down" goal in mind.
Rower Academy will design and implement a program to help you achieve your best possible erg score.
Rower Academy will also help you navigate the questions, challenges, and opportunities you will encounter on your way to becoming a recruited athlete.  We will keep you inspired with elite-level training philosophy (physical, technical, and mental), and on track with NCAA eligibility requirements, college-specific admissions information, recruiting timelines, and ACT/SAT testing dates.
Pursuing athletic recruitment at the college of your choice is not easy.  But it is definitely rewarding! If you succeed in getting the backing of a coach, your chances of studying and rowing at the school of your dreams are much greater than applicants without coaching support.
Make the commitment to be and do your best.